About the Department
The Department of Zoology of this college had started its journey of teaching of the subject Biology/ Zoology at the Higher Secondary level in the year 1976 and the first batch being passed out successfully was in 1978. The department received its affiliation to the University of Burdwan in the Under Graduate level as Pass Course (now called General Course) in1994 and Zoology Honours Course in 2016.
At present there is one Associate Professor, one Assistant Professor and one State-Aided-College-Teacher (SACT) in the department. All the teachers are very much dedicated, cooperative, and responsible to the students. Our dedicated teachers help the students beyond their classes and use Power Point Presentations to make the learning process more attractive, and provide study materials, class-notes, model question-answers to the college website also in class-wise social media groups. Excursions are organized regularly as a part of University Curriculum.
Courses Offereed:
(i) B. Sc. Zoology Honours (Year of Introduction: 2016)
(ii) B.Sc. General (Zoology as General/ Generic Subject; Year of Introduction: 1994)
Click here for CBCS Zoology Honours Syllabus
Click here for CBCS Zoology General Syllabus
For other Zoology syllabus click here: http://www.buruniv.ac.in/Downloads/Syllabus/Syllabus_BSCZOO.html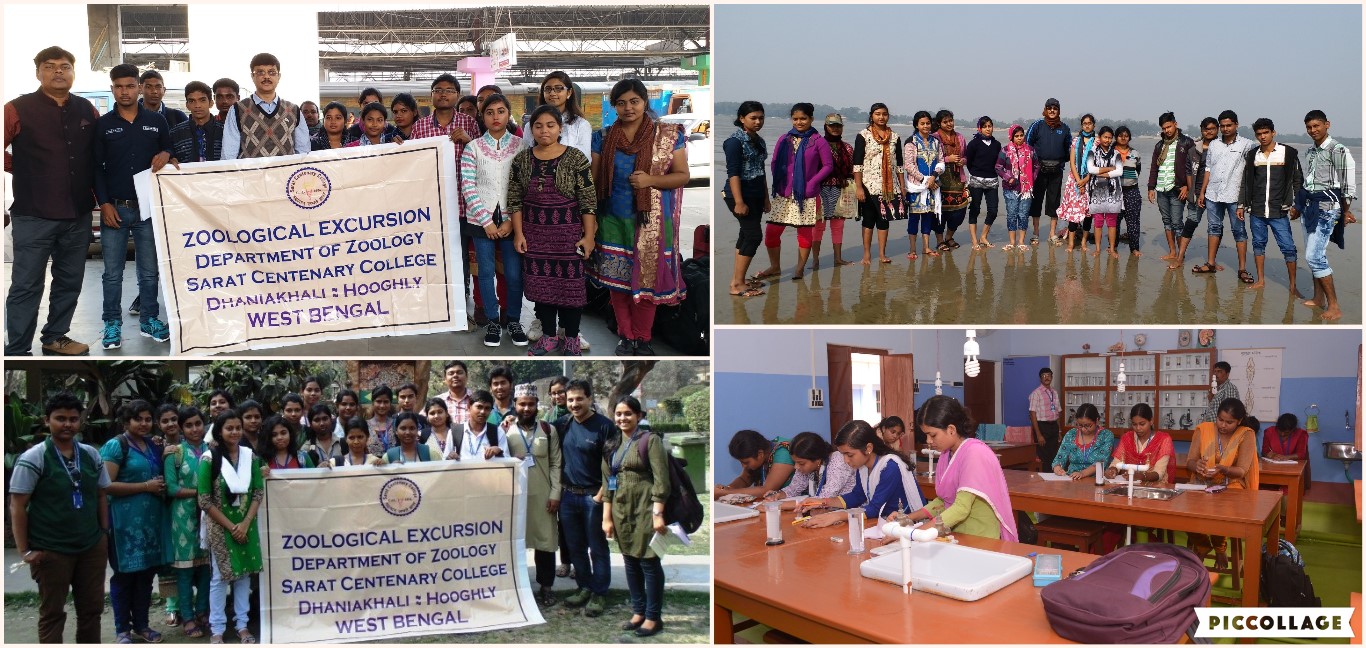 Department: ZOOLOGY
Name
Dr Jagannath Chattopadhyay

Designation
Associate Professor
Qualification
M. Sc., M.Phil., Ph.D.
Mobile No.
Email Id
jagannath.c3@gmail.com
Profile
View Profile
---
Name
Prof Pallabi Das

Designation
Assistant Professor
Qualification
M.Sc.
Mobile No.
Email Id
Profile
View Profile
---
Name
Baishali Chatterjee

Designation
STATE AIDED COLLEGE TEACHER
Qualification
M.Sc, M.Phil
Mobile No.
6290737349
Email Id
baishalichtterjee1974@gmail.com
Profile
View Profile
---